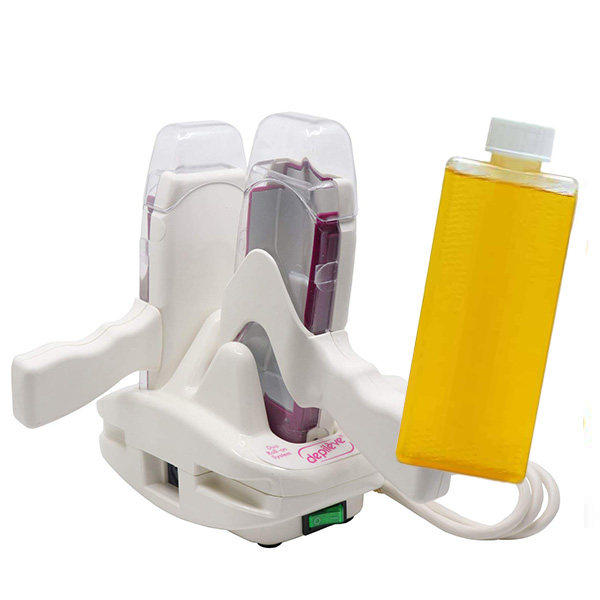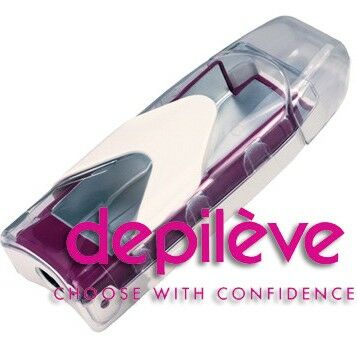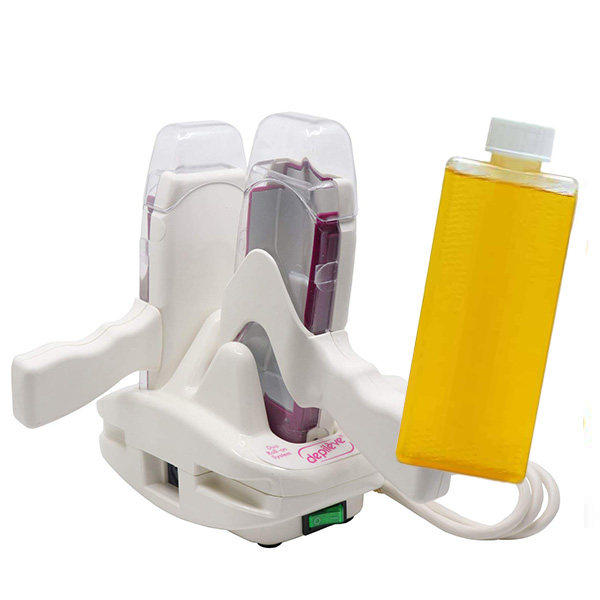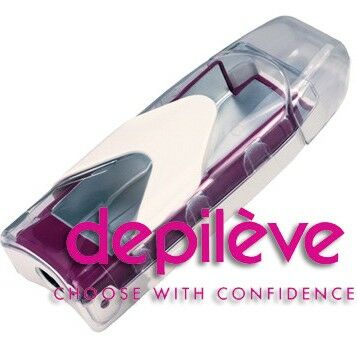 Universal Duo Wax Warmer for roll-on waxes Vahasoojendaja DUO 2x100ml
Universal Duo Wax Warmer for roll-on waxes For a simple and quick epilation choose this Duo hand held cartridge warmer applicators. For use with 100ml universal wax cartridges. Simple and easy. Ideal for early learners in waxing. 220V, 2x30wt
95 €
-5%
(1 tk)
95€ / 1pc
10 Days on request
Not enough products in stock, please choose less quantity
EAN Code / Package Code : VLDER3B22_2
Producer : Hispaania - Spain
Importer : Depilé
Pack : 1 tk
Universal Duo Wax Warmer for roll-on waxes

For a simple and quick epilation choose this Duo hand held cartridge warmer applicators.
For use with 100ml universal wax cartridges.
Simple and easy.
Ideal for early learners in waxing.
220V, 2x30wt

Total availability:
TULIKA 15 17, TALLINN, ESTONIA:
<5
TAMSAAREE TEE 116, TALLINN, ESTONIA:
-
Kalda tee 1C, Tartu:
-
Mustakivi keskus:
-
* Attention! The quantity of goods is informative and is constantly changing. Please note that the item may be sold out by the time you submit your order or visit our store. Also, the quantity may not always be accurate. Keep in mind that having a product in stock does not always automatically guarantee that it will be available in the required quantity.
The higher the quantity of the item in stock, the more likely you are to be able to purchase the item in the right quantity.
<5 - the quantity of goods in the warehouse is less than 5 pcs.
5> - the quantity of goods in stock is more than 5 pcs.
>100 - more than 100 items in stock
**All orders made within Estonia, made and paid for before 13:00, will be delivered the next business day if possible! Except holidays!